Food Irradiation
It prevents food-originated diseases and increases the shelf life of the foods.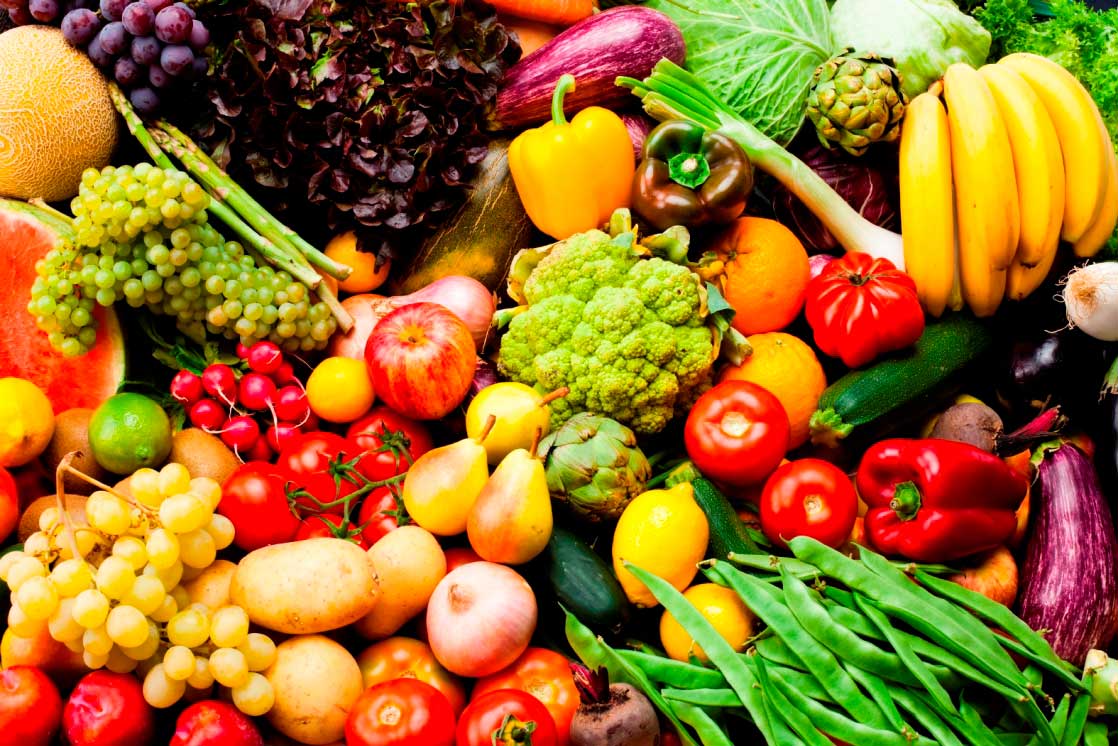 The most important effect of food irradiation is that it is effective on the microorganisms; it prevents food-originated diseases and increases the shelf life of the foods.
What Is Food Irradiation?
Food irradiation is irradiating foods technologically by using gamma rays in appropriate dosage.
It Is a Food Conservation Method
Food irradiation is a method used for the conservation of foods rather than sterilizing them. Salting, drying, freezing, heat treatment are other ways of conservation apart from irritation.
It Increases the Shelf Life of the Foods
The foods are irradiated in order to eliminate harmful microorganisms like E.Coli, Salmonella, Campylo-bacter or Listeria, to prevent their generation and composition and to prevent the formation of harmful pests and parasites in the food and to increase their shelf life.
It Is a Healthy Method
Food irradiation is not a new way of conservation. Its first trial is performed in 1905 and its physical, chemical and biological aspects have been studied ever since.
The toxicological, genetic, carcinogenic and mutagenic effects of the irradiated foods have been studied in those researches and food irradiation was approved by international institutions and organizations.
It Is Approved by International Institutions and Organizations
International Institutions and Organizations Who Agree That Food Irradiation Is Healthy
WHO
FDA
FAO
IAEA
Codex Alimentarius Commission
Scientific Committee of European Union
Those organizations studied and approved that consuming irradiated food is not harmful or toxicologically dangerous for human health.
It Helps to Prevent Food-originated Diseases
Astronauts who work for NASA have been consuming irradiated food during space mission since 1972. Irradiated foods are offered to those who have diabetes, who have weak immune systems, who are under cancer treatment, who have HIV virus and who had organ transplantation.
It Helps the National Economies
FAO guesses that the food loss after the harvest is like 25% of the whole crop. The foods are contaminated by parasites, bacteria and other microorganisms after the harvest and that means serious losses for national economies.
It Affects Microorganisms
Two main reasons to prefer irradiation method:
Food irradiation has become popular because food-originated diseases jeopardize human health and they trigger contagious diseases and deaths and the needs to find methods to protect human health increase.
The number of the food-originated diseases caused by pathogen bacteria is between 6.5 and 33 million per year according to the 1994 figures of CAST (Council of Agriculture Science and Technology) and it is estimated that 9000 people die due to those diseases each year.
Food irradiation is an effective method aiming at to preserve foods and it is used to purify microorganisms that cause food degeneration and that harm the crops.
Irradiated Food Are Consumed in Many European Countries with Safety
To irradiate one or more than one food groups is allowed by the authorities in more than 50 countries in the world. Food irradiation method has been used with safety in countries like USA, Japan and many European countries for years. Mostly spices are irradiated and meat, poultry meat, cereal products and frozen food have also been irradiated for years.
Countries That Irradiate Food
France: Spices, aromatic herbs, dried fruits and vegetables, processed chicken meat, frozen frog's legs etc.
Belgium: Spices, aromatic herbs, dried fruits and vegetables, herbal tea, fresh and frozen meat and poultry meat, frozen sea food, frozen frog's legs, cheese, starch etc.
Germany: Dried aromatic herbs and spices, vegetable and vegetable powder, herbal tea and oily seeds
Netherlands: Spices and aromatic mixtures, dried fruits and vegetables, frozen meat, frozen shrimp, albumen, frozen frog's legs etc.