Sterilization of Medical Products
Sterilization of medical products with gamma rays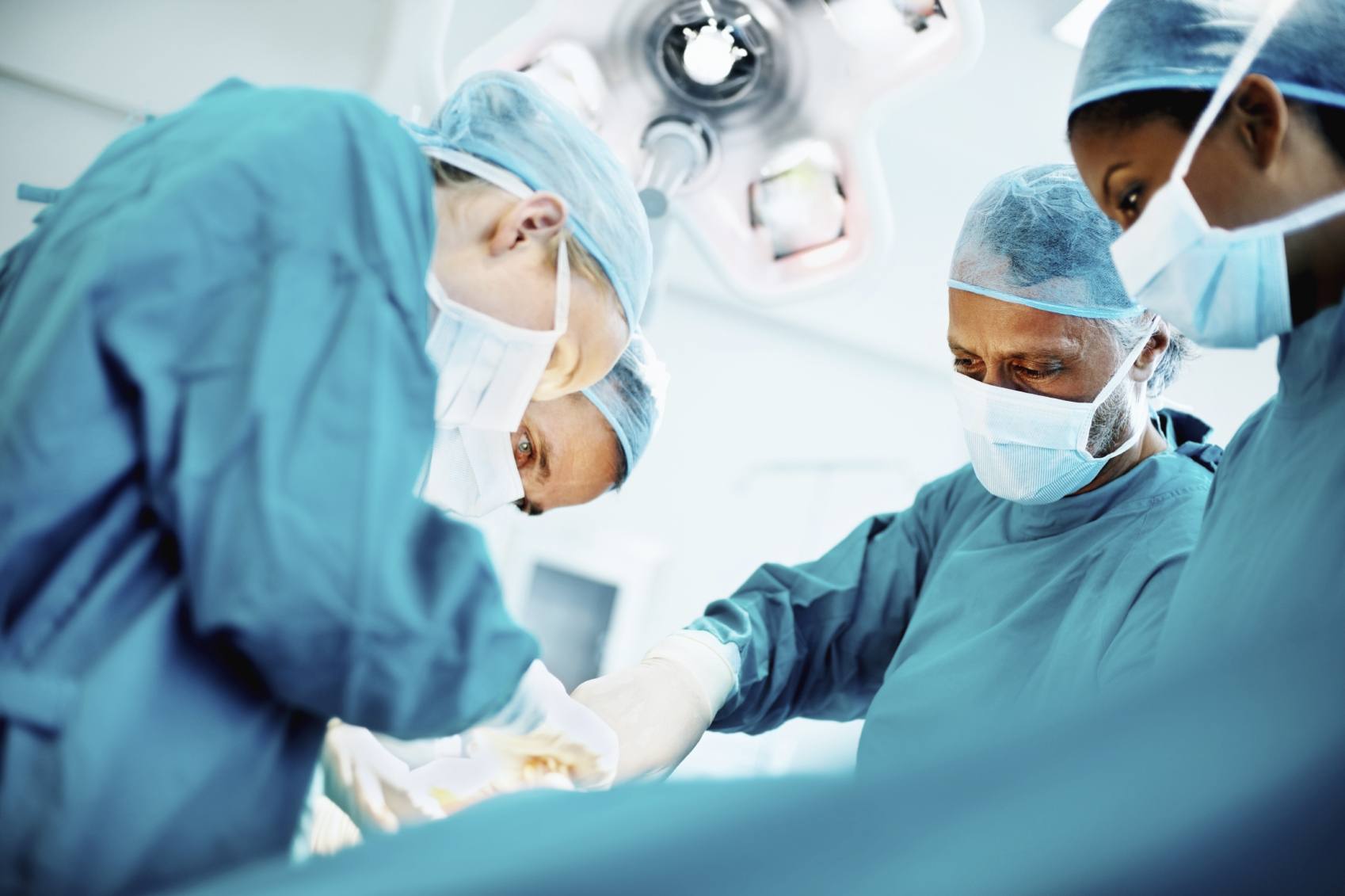 Sterilization of medical products with gamma rays is one of the most important and common applications of irradiation technology.
It is obliged in international standards that the medical products to touch the body tissues or the preparations to be injected in the body need to be sterilized in terms of human health and safety.
The demand for disposable sterilized products increases approximately 5-6% every year.
More than 50% of the disposable products are sterilized by using irradiation technology today.
Products commonly treated with gamma irradiation are listed below
Absorbents
Surgical glove
Surgical garments, sheets, masks and sets
Catgut
Alcoholic tissue
Aseptic bags and packaging material
Baby bottl
Scalpe
Tools and equipments for biops
Surgical sutur
Dialyses filters and set
Abeslan
Tissue and bone transplantation tool
Tissue, blood, culture and test tubes
ECG electrode
Pacifier (for premature babies)
Gauze bandage, gauze compress, stype materia
Food, medicine and cosmetic packaging materia
Eye drops and pomade
War kit
Tools for hospitals, dentists and surgical operations
Raw materials for medicines and cosmetics
First aid tools, wound dressing sets
Implant materials
Gels and solutions
Lids, stoppers and tubes
Catheters
Colostomy tools and equipments
Laparoscopy tools and equipments
Lancets, injectors
Petri dishes and bed pans
Pipes (for tissue culture, bacteriological and clinic researches)
Plasters (sticking plasters)
Prostheses
Serum sets
Sterile area tools and equipments
Sterilized water
Fire blanket, burn pomade and gels