Sterilization of Packaging Material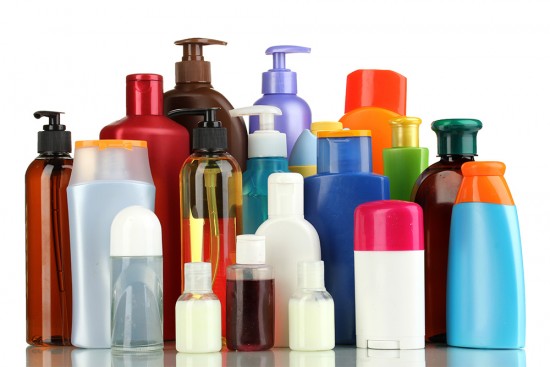 Gamma irradiation is preferred in order to prevent the reproduction of micro organisms when the product comes into contact with intended to be used for food, cosmetic or medical purposes.
Reasons for irradiation methods:
As the penetration capacity of gamma rays in through substances is high, this technology is an easily-applicable one to different density product groups, with a wide range of use.
If the products are processed in end packages, it removes the risk of contamination after sterilization.
Irradiation process is a fast, easily-controlled, successful, sterilization method whose single variable is time dependent.
Gamma irradiation is a safe method as no chemical or radioactive residues remains on the package materials.
Irradiation process does not produce waste and is an environment friendly, low-energy consuming technology.
GAMMA PAK sterilizes package materials such metallized bags, bowls, cups, lids, bags of samples, empty bottles, etc.