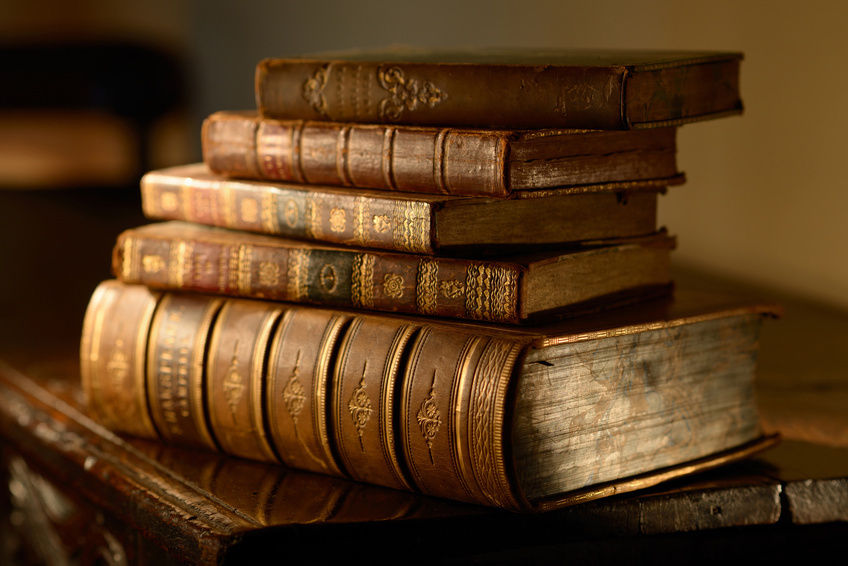 HORTICULTURAL PRODUCTS
Irradiation technology is a very effective method for the decontamination of containers and materials used for gardening. This irradiation method is especially efficient for the inactivation of the harmful seeds, insects, flies and micro organisms found in the soil – fertilizer compounds.
PROTECTION OF ARCHIVES AND ANTIQUES
Irradiation method is utilized in the eradication of the insects, mites, worms, mould and other micro organisms in the archives and antiques that lead to deterioration of the same and the eggs and larvae thereof.
HARDENING OF WOOD PRODUCTS
Irradiation technology is used for the polymerization of monomers as well. Monomer impregnated wood products (wooden parquets) are hardened by securing the polymerization by irradiation, thus availing endurance thereto. Parquets exposed to such treatment gain resistance to scratching and corrosion. Such parquets are used even in extensively employed areas such as airports, museums and floorings of huge shopping malls with great success.
DECOMPOSITION OF PLASTICS
Extremely high dosage irradiation breaks the long chains in plastic products and enables easy decomposition of the same by the nature. With this method, the plastic wastes vanish easily in the nature.
STERILIZATION OF SANITARY WASTES
Sanitary wastes can be cleared of microbes and other disease causing pathogen micro organisms by gamma irradiation method. Thus, such wastes threatening the environment are made harmless.